The highly anticipated KISS token launch will take place on Sep. 30.
$KISS will be the utility-driven token powering the UKISS Decentralised Security (DecenSecurity) Ecosystem, set to become the Web3 security hub for the next generation of internet users. As the ecosystem grows, we will add more benefits and utilities to the KISS token, such as access to integrated digital sovereignty and smart contract applications.
What is UKISS DecenSecurity Ecosystem?
The UKISS Decentralised Security Ecosystem will provide basic infrastructure for users to manage and apply their private keys to Web2 and Web3 applications. It will be a one-stop hub for users to stay connected across the web while having control of their data, digital identity, and assets. UKISS Hugware®, a hardware wallet designed with a self-authenticating recovery procedure, is at the centre of the ecosystem. By connecting the wallet to various integrated services and applications, users will have the freedom to control their digital security even without advanced cybersecurity knowledge. Just plug and play—more in our Whitepaper.
$KISS Utilities:
Native token of UKISS Blockchain
Transaction token ($KISS)
Community token (UKISS Rewards)
Governance token (UKISS DAO)
As a community token under UKISS Rewards, those who purchase Hugware® will receive 5% in $KISS, while those who refer Hugware to others will receive either 5%, 2%, or 1% in $KISS. Holders may use their $KISS rewards to offset their next Hugware purchase or hold it till we reach the moon.
$KISS Launch – What you need to know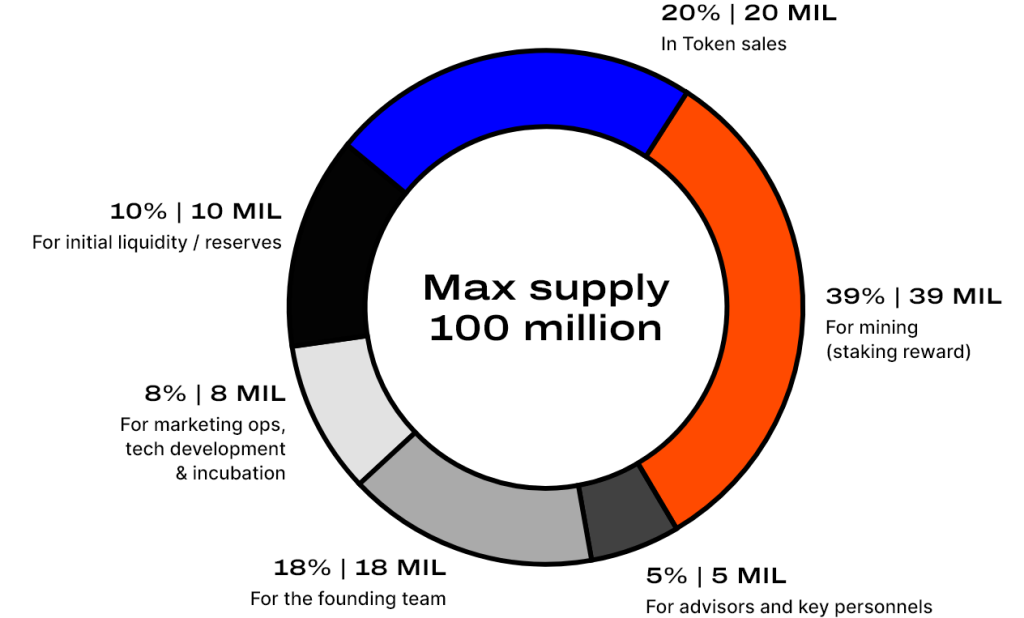 Token: $KISS (BEP-20)
Token price: $0.25
Partnering launchpads
and decentralised exchange:
Date: Sep. 30
Time: 10 am UTC, 6 pm Singapore time
Date: Sep. 30
Time: 11am UTC, 7pm Singapore time
Date: Sep. 30
Time: 8pm UTC, 4am Singapore
Date: Oct. 3
Certik-Reviewed
UKISS Technology began our KISS token smart contract audit with CertiK on May 13, 2022, resulting in some improvements. Certain recommendations provided by CertiK can only be implemented following smart contract deployment and completion of the KISS token minting process. We will continue to work with CertiK to ensure that the smart contract adheres to professional standards and that the token minting process is transparent.
Fake Token Warning
We advise the public to stay vigilant and cautious against fake KISS token sales. Do not buy from platforms that are not mentioned on UKISS Technology's official media channels. We also do not promote $KISS through direct messages.