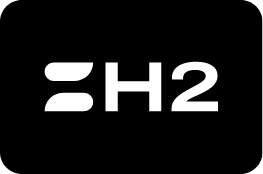 Hugware Set

Authentication Key (A-Key)
Rescue Key (R-Key)

One-year U-Archive subscription
UKISS USB hub
Your crypto-safe space is about to get bigger! Upgraded with the H2 chip, Hugware H2 supports networks that apply the ED25519 cryptographic algorithm (i.e., Solana and Cardano). Manage ED25519 blockchain cryptocurrencies and NFTs on UKISS Hub.