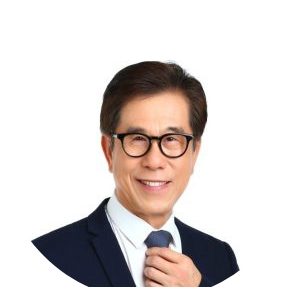 Anthony Ang
Global Business Advisor
Anthony is a respected business leader, with experience across APAC & the United States. He brings to the table a wealth of experience from government & the private sector, with over 30 years of experience in private equity and real estate. He currently serves as the Singapore Non-Resident Ambassador to the Republic of Tunisia and was previously the ex-CEO of Sasseur Asset Management, a REIT listed on the SGX.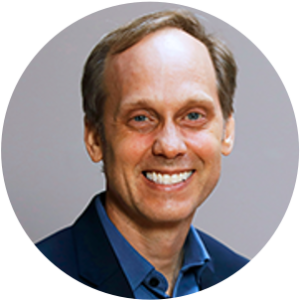 Peter Demeo
Digital Asset Security Advisor
Peter currently serves as the Head of Digital Asset Infrastructure at IBM. He spearheads industry adoption of crypto asset solutions and is responsible for market development, building sales & services infrastructure within the crypto solution space. He has spent over 10 years in the space, helping multiple blockchain partners to successfully ideate their use cases and refine their go-to-market for the enterprise market.
Albert Lam
Investment Advisor
As the head of the Investment Division in IPP Financial Advisers Private Limited, Albert helms one of the most comprehensive analysis teams in the financial planning industry. He is also the chairman of IPP's Investment Committee and takes a leading role in the oversight of economic and investment research. Under his leadership, IPP's assets under advice have grown significantly since 2002, to value at about $1.7 billion today.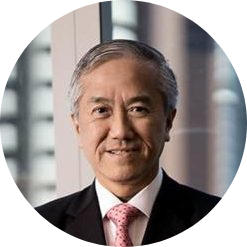 Chan Kwee Him
Financial Advisor
Kwee Him is a veteran in the financial industry with extensive experience within APAC. He was previously the Managing Director at DBS Private Bank, where he helped onboard over five mega-wealth funds. He has held senior management positions in major financial institutions such as Merrill Lynch, UBS and Citibank. He holds an MBA from NYU, and is CACS certified.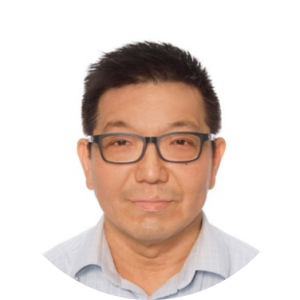 Danny Teo
Legal Advisor
Danny currently serves as the Managing Director for Advance Law LLC. Since 2017, he has advised and helped to set up cryptocurrency exchange platforms in Thailand and Singapore. In addition, he has written legal opinions for several companies involved in cryptocurrency and was on the panel of Principality 2018, a cryptocurrency conference in Asia.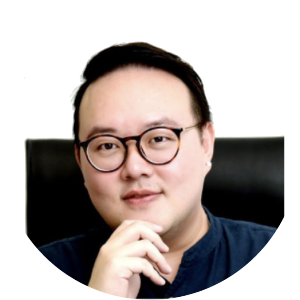 Jason Lam
Strategic Project Advisor
Jason is an expert in marketing crypto applications. With more than 7 years of experience in Investment Banking & Strategy Consulting, Jason's stint in the Banking industry involves both local and foreign banks. Currently, he runs a management consultancy in Singapore, and serves as the Chief Strategist and Advisor for several blockchain projects.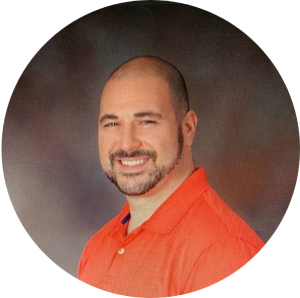 Joel Kovshoff
Strategic Project Advisor
Joel is a well recognized thought leader within the DeFi space and has advised several cryptocurrencies on tokenomics and go-to-market strategies. He serves as the active advisor to Ethernity (Premiere NFTs), Splyt (e-commerce and VR), FinXflo (Exchange aggregator), Paid Network (Ecosystem/Legal), Matrixswap (cross-chain swapping protocol), Ferrum Network (BaaS -staking, LP, Launchpad, Incubator) amongst many others, and is often invited by CNBC and other news networks to share his views.
William Eden
Strategic Project Advisor
Pioneering in the blockchain space, William's experience includes building communities, fund raising, strategizing token metrics and collaborative efforts across blockchain sectors such as DeFi, NFTs and Wallet Providers. Beyond his role as Managing Partner at Tokenova, William is also Head of Product for a decentralized lending protocol accepting real estate to generate a GBP stablecoin. Through building Tokenova, William's outreach has broadened to include top projects such as SwissBorg and Chainlink, plus some of the world's most revered academic institutions.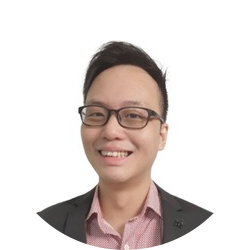 Lester Lim
Strategic Project Advisor
Lester is no stranger to the blockchain and crypto space. The seasoned digital marketer and entrepreneur has worked on multiple million-dollar campaigns, making him one of the most sought after experts in blockchain startup incubation. Currently at the helm of the X21 Digital blockchain advisory firm, Lester advises on Strategic Directions, Marketing, Token Metrics, Investors Relations, and also connects projects to exchanges and other blockchain ecosystem partners.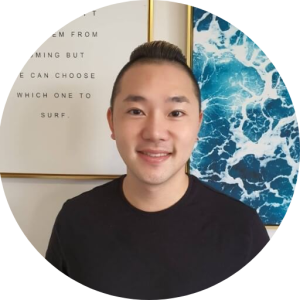 Vinson Leow
Strategic Project Advisor
Vinson is an experienced and well-connected strategic  project advisor. The founder of investment firm Crypto Round Table (CRT Capital) has overseen the growth of a diverse portfolio of projects while leading a global community of 2,500 crypto investors. As a world leading crowdfunding expert, he has raised $12M+ across 10 campaigns for Chargeasap, an electronics startup based in Sydney. Previously, the entrepreneur also led multiple consumer-targeted businesses with Bondi Laces and Zaia Distribution.