Are you tired of the hassle of managing seed phrases for your digital assets? Have you ever lost funds due to seed phrase-related issues? You're not alone! That's why the Anti-Seed Phrase Club was created.
The club promotes the use of phrase-free wallets to enhance digital asset security. Seed phrases can be tricky to keep secure, and if they fall into the wrong hands, your assets could be compromised. The Anti-Seed Phrase Club is here to support and connect with like-minded individuals who want to implement more secure practices for their digital assets in the cryptocurrency world.
Official launch of #AntiSeedPhraseClub
The Anti-Seed Phrase Club launched on September 11, 2023, at UKISS HQ, kicking off Token2049 week. Everyone who attended witnessed the official reveal of the club's cool poster and t-shirts.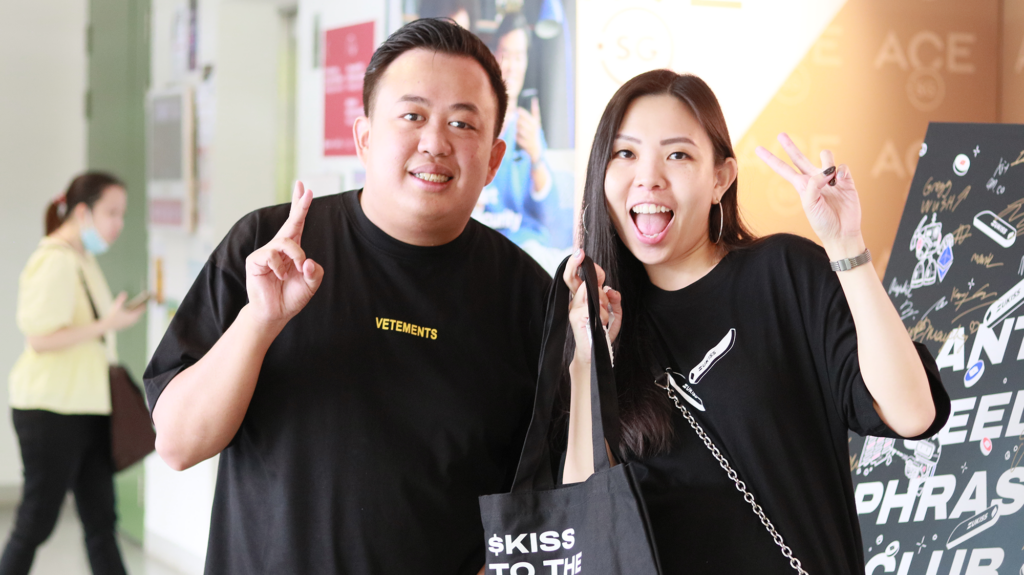 Join the #AntiSeedPhraseClub movement
Share your personal seed phrase horror story on social media platforms like X (formerly Twitter), Instagram, TikTok, Facebook, etc. to create awareness about the harms of backing up assets with seed phrases.
Don't forget to add the #AntiSeedPhraseClub hashtag and tag @UKISSTech in your posts. You can also show your support for the movement by sharing a photo of yourself wearing a #AntiSeedPhraseClub t-shirt!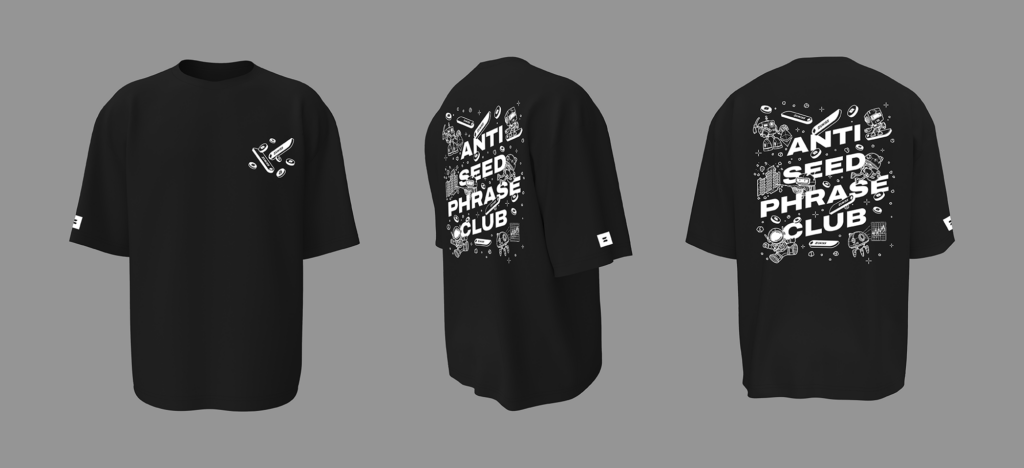 Anti-Seed Phrase Club t-shirts come in white and black and sizes XS, S, M, L, and XL. Get them for US$29 on ukiss.io/shop today! Worldwide shipping is available.