We believe that everyone can benefit from Hugware, and we're excited to announce the launch of six co-branded Hugware wallets in partnership with Web3's top brands.
If you attended any events during the Token 2049 week that were hosted, co-hosted, or participated in by UKISS Technology, you may have come across one or more of the six limited edition Hugware wallets. We appreciate the support we've received, and congratulations to those who were able to get their hands on one of these special Hugware editions.
Let's take a closer look at the special edition Hugware wallets that we recently revealed to the Web3 community, in no particular order.
Hugware X Avium
Avium is a Web3 venture studio helping businesses invest, build, and co-create exciting gaming and media experiences together. A global community of gamers, media consumers, and entrepreneurs supports Avium. This community spans over 50 countries that connect over NFTs, gaming, and the community token – $AVM. The Hugware X Avium wallet is emblazoned with the UKISS and Avium logos next to each other, signifying a strong and secure partnership.
Hugware X Bored Island Group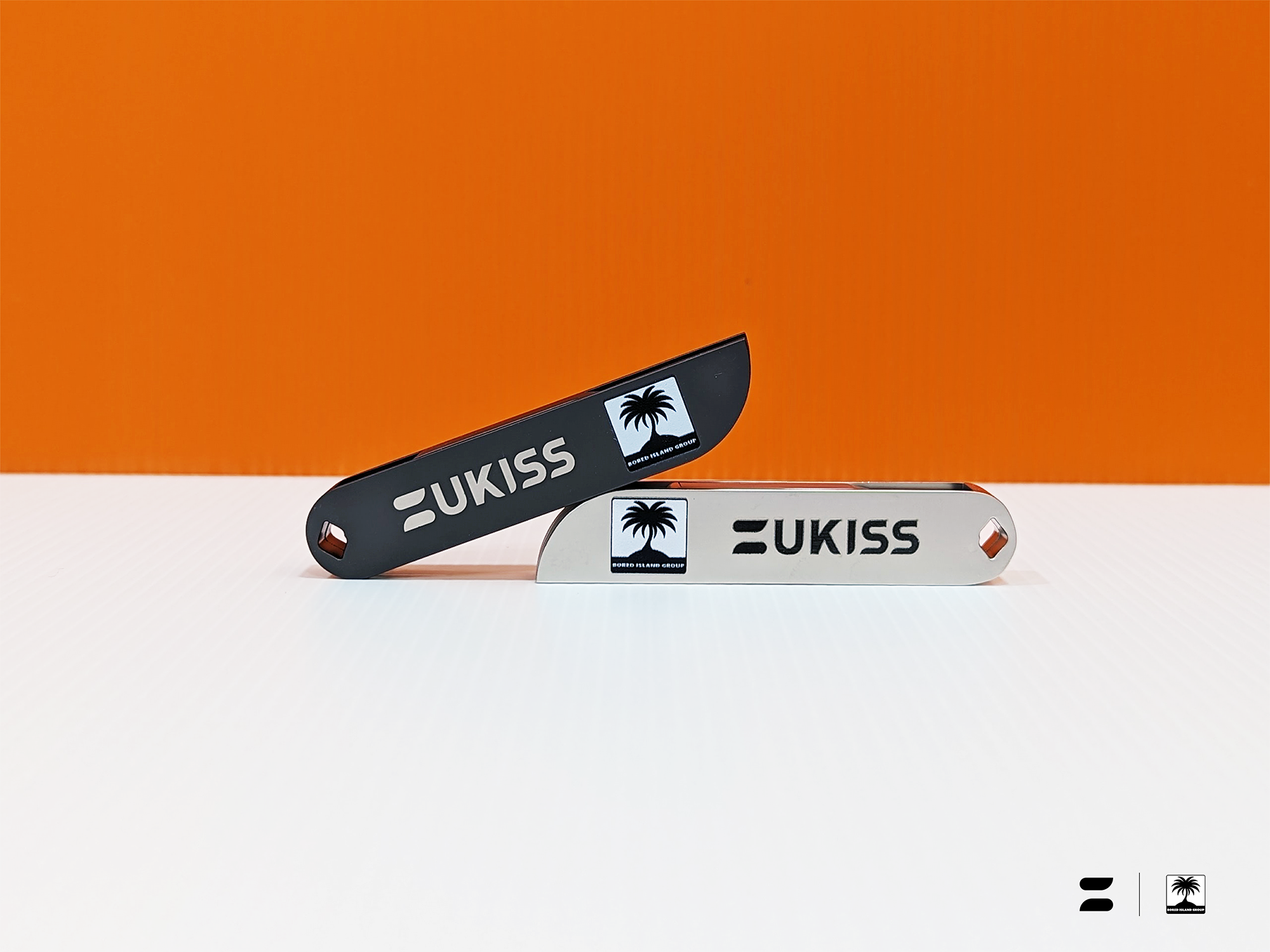 Bored Island Group is a game-changing presence in the Web3 space, not only pushing for digital asset adoption but also revolutionizing the F&B and lifestyle industries. Bored & Boozy, Bored Cones, and Bored and Hungry are just a few examples of the innovative concepts they offer, demonstrating how NFTs can be leveraged to create a commercial business for all consumers, regardless of their experience with Web3. Through the Hugware X Bored Island Group collaboration, UKISS and Bored Island Group logos are featured, further enhancing Hugware's position as a self-custodial crypto wallet and lifestyle accessory.
Hugware X DTCPay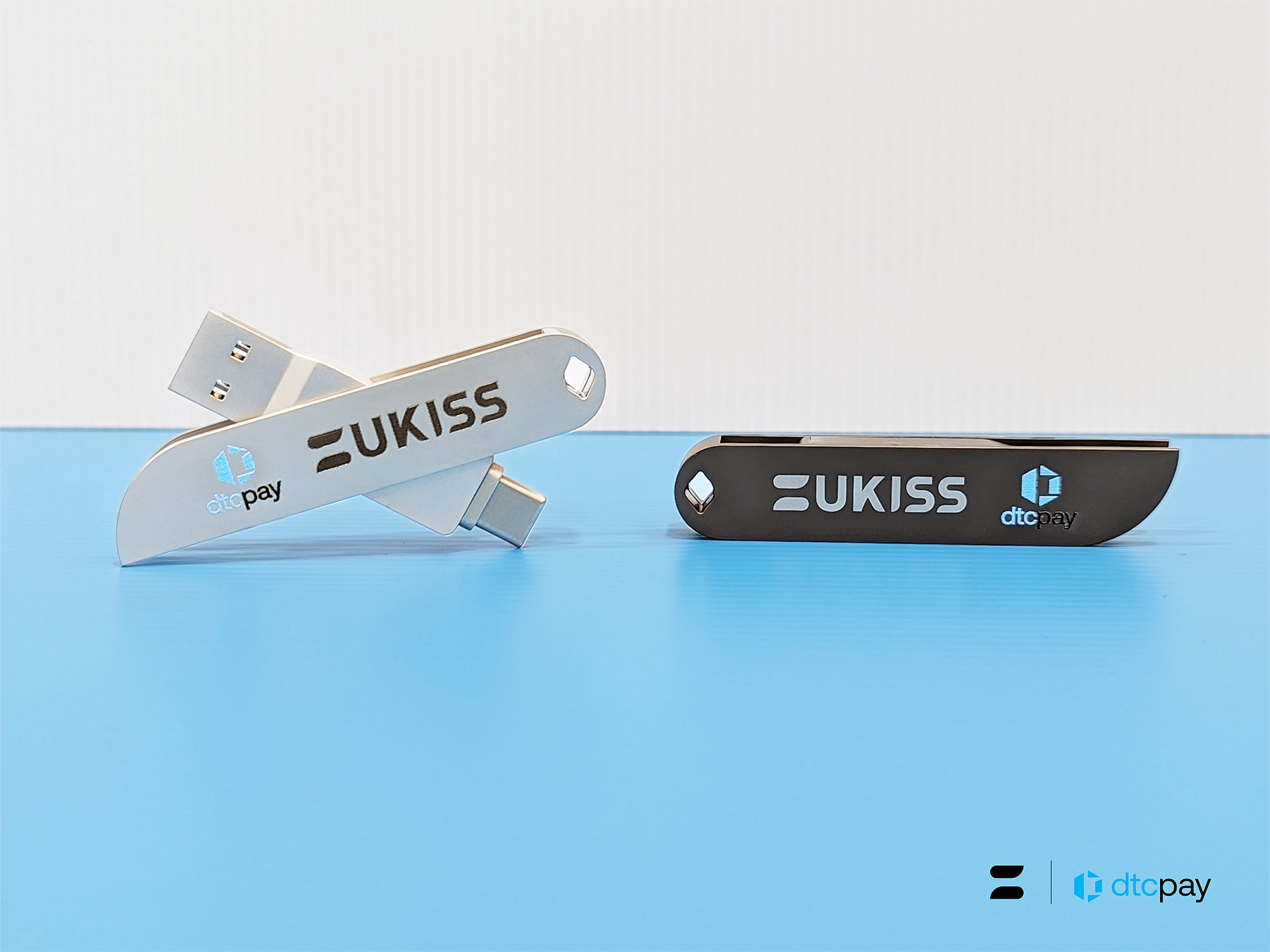 DTCPay is a payment service provider that is regulated and offers reliable solutions for merchants to increase their revenues by accepting fiat and cryptocurrencies. The company, which was founded in Singapore in 2019, provides a seamless payment experience to its clients through its award-winning POS+ terminal for in-store transactions and online checkout. It is licensed as a Major Payment Institution by the Monetary Authority of Singapore and also offers Digital Payment Token services. UKISS Technology is excited to announce its partnership with DTCPay, and the alliance starts with the launch of the Hugware X DTCPay wallet.
Hugware X Beosin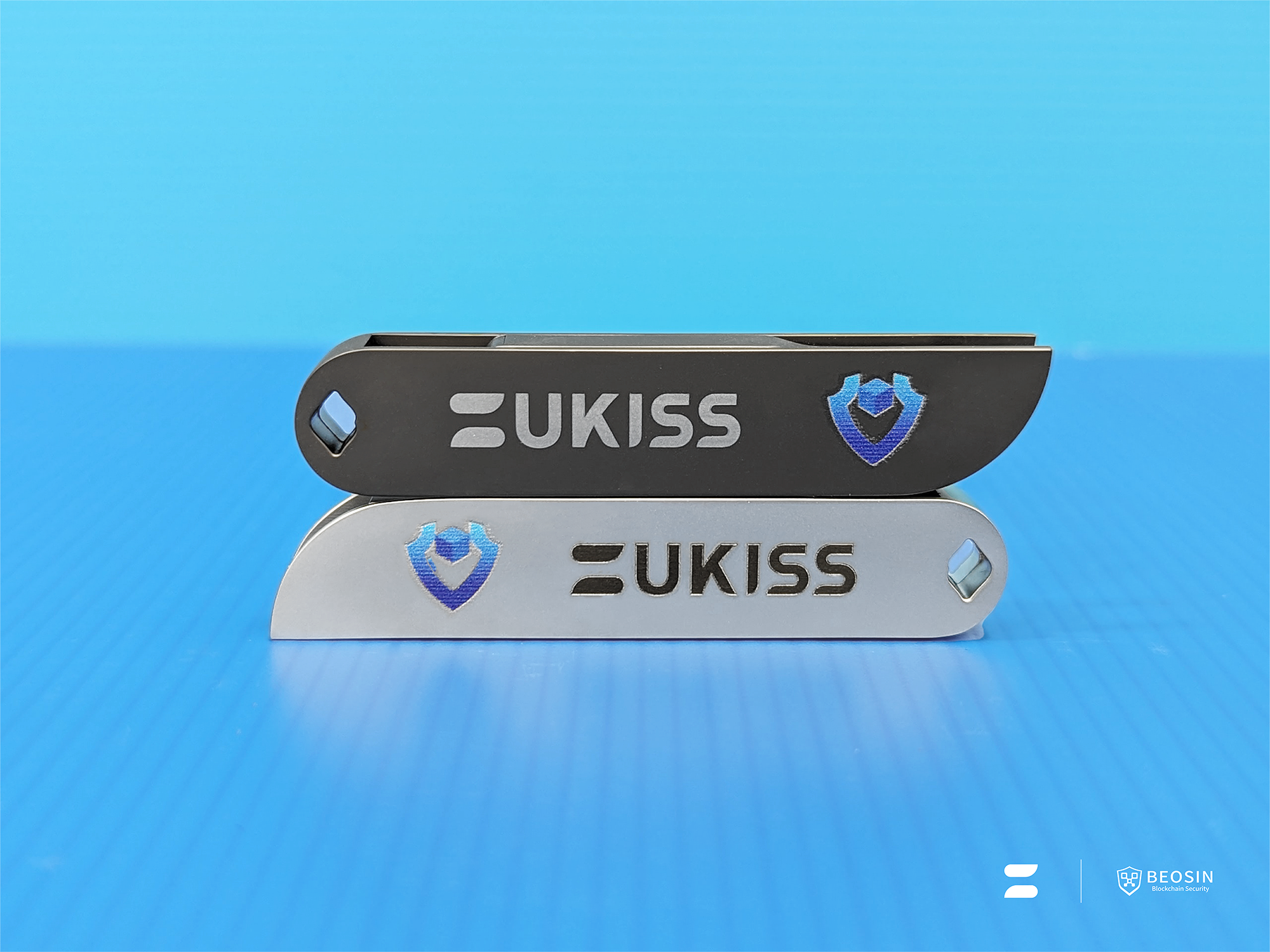 Beosin and UKISS Technology are both committed to enhancing blockchain security, and we are delighted to strengthen our partnership by launching a co-branded cold wallet for self-custody. Beosin is a leading global blockchain security firm with offices in 12 countries, including Singapore, South Korea, and Japan. They offer a range of security solutions, including smart contract auditing for well-known projects like PancakeSwap and UniSwap.
Hugware X AugmentLabs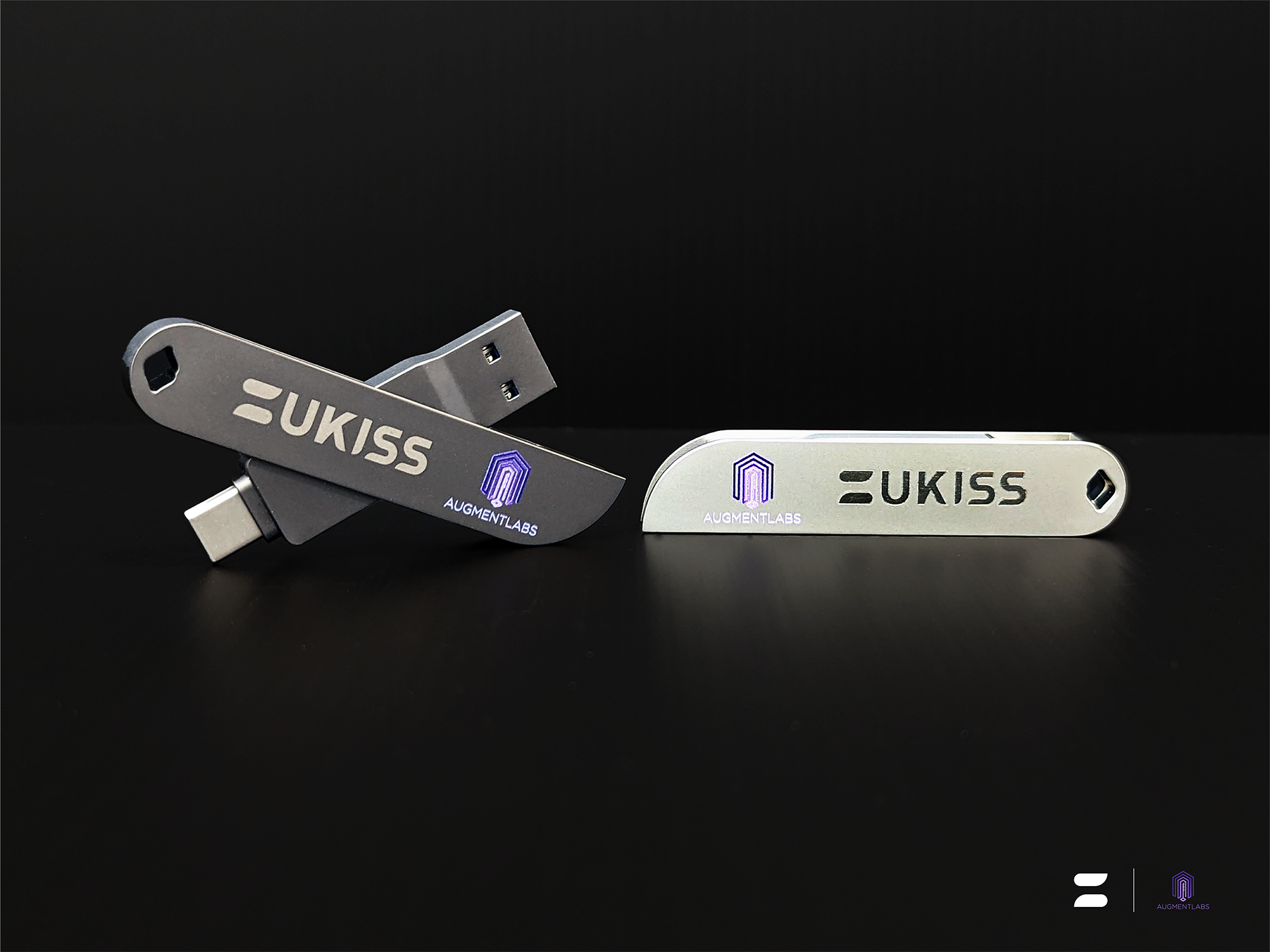 AugmentLabs is a prominent leader in the decentralized stablecoin ecosystem, driving innovation and resilience with its Universal Stablecoin (USC) and other offerings, including AGC (AugmentLabs Coin) and AMCF (Automated Market Cap Framework). The AugmentLabs ecosystem features the USC Visa Card, which allows users to spend at Visa merchants and earn cashback rewards, the AugmentDex, a secure platform for cryptocurrency trading, and USC Staking, which promotes active participation in network security. AugmentLabs is also a leader in the GameFi space, providing blockchain integration for gamers to have ownership of their assets. The Hugware X AugmentLabs wallet collaboration further propels UKISS Technology into the thriving Web3 gaming space.
Hugware X Moledao
Building a community is a crucial aspect of Web3's growth, and Moledao is contributing significantly to this progress. As a social platform for blockchain enthusiasts, Moledao aims to connect aspiring entrepreneurs, foster collaborative efforts, and facilitate innovative ideas and development in the Web3 ecosystem. We, at UKISS Technology, are delighted to be part of the Moledao community and celebrate our partnership through the Hugware X Moledao wallet, showcasing both our logos side by side.
If you're interested in getting your hands on the special edition Hugware, please contact the partnering brands.