A massive heist wiped out millions of dollars worth of cryptocurrencies while NFT enthusiasts celebrated news of a major integration. You're reading this week's digest of the hottest news in cryptocurrency, blockchain, and the metaverse, brought to you by UKISS Technology. Let's start!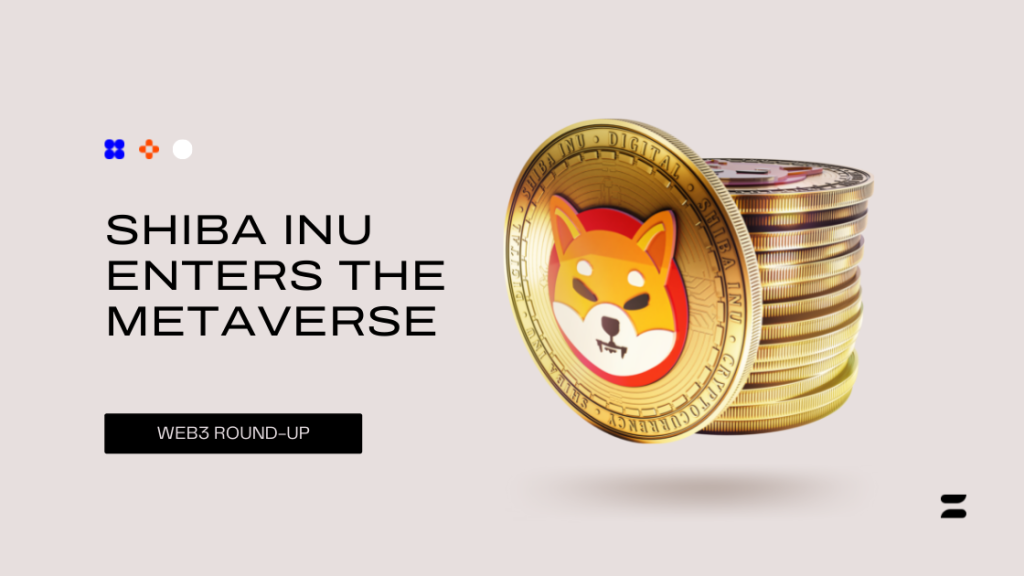 Shiba Inu enters the metaverse
Developers behind the meme coin, Shiba Inu (SHIB), have introduced a metaverse platform inspired by the cryptocurrency. "SHIB: The Metaverse" will allow users to purchase virtual land. However, it will only accept transactions in Ether. Developers said that this will help them avoid downside risks to Shiba Inu coins. 
A total of 100,595 plots will be available in phases, some of which will be private. Land buyers can expect opportunities to earn passive income and rewards.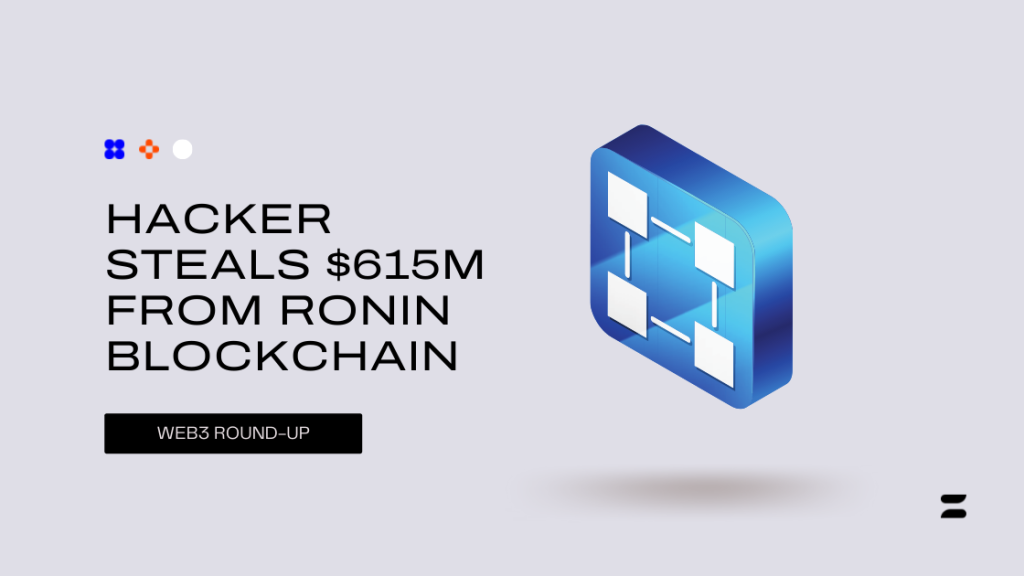 Hacker steals $615 million from Ronin blockchain
A massive crypto heist wiped out roughly $615 million worth of cryptocurrencies.  
The unidentified hacker targeted computers linked to the Ronin blockchain network, an Ethereum sidechain used in major gaming platform Axie Infinity. Ronin provides a so-called "bridge" for users to move crypto in and out of the gaming platform. Unfortunately, the hacker exploited this bridge and stole private keys. 
The theft took place on March 23 but Ronin was only aware of it a week later. The company told reporters that it was working with government agencies "to ensure the criminals get brought to justice."
With nearly two million active users each day, Axie Infinity is one of the world's largest blockchain-based gaming platforms.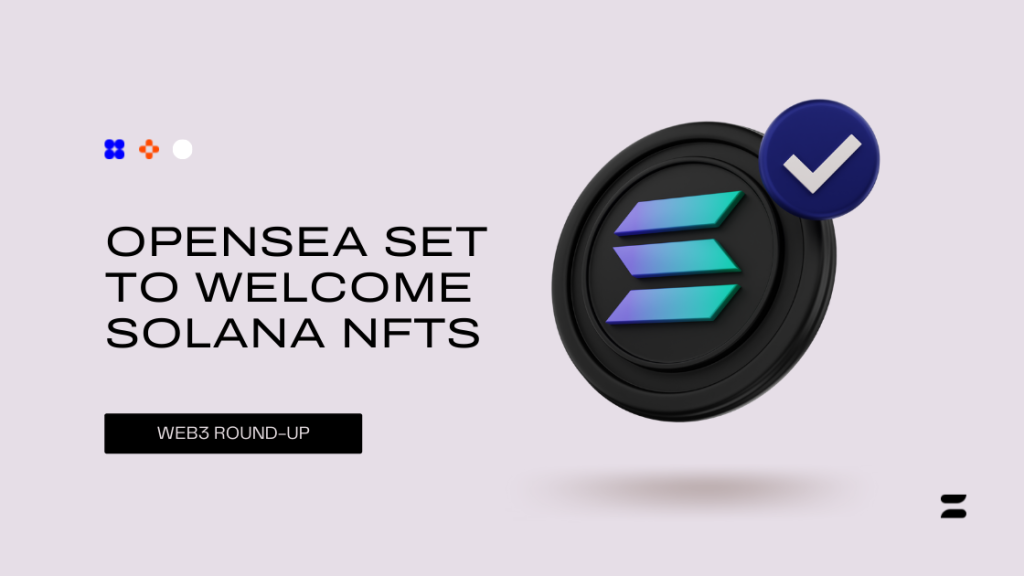 OpenSea set to welcome Solana NFTs
Non-fungible token (NFT) marketplace OpenSea confirmed that it was integrating Solana NFTs. 
The platform announced that it will integrate NFTs from the Solana blockchain in April. However, no specific dates were given.
Currently, a majority of NFTs on the Solana blockchain are on the Magic Eden marketplace. Solana-based NFTs set to emerge on the OpenSea platform include those from the Monkey Kingdom and Rogue Sharks collections.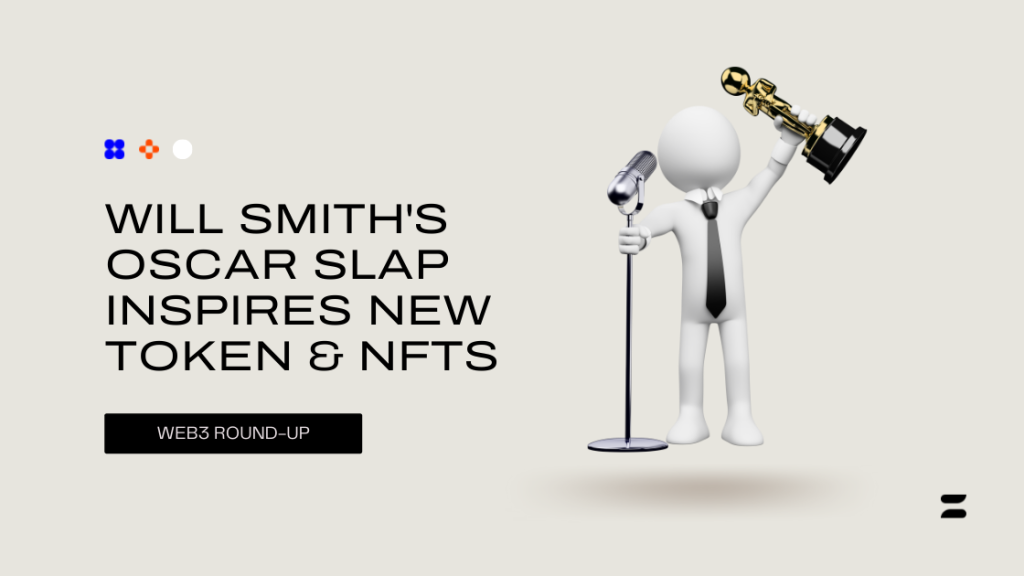 Will Smith's Oscars slapping incident inspires token and NFTs
Actor Will Smith made headlines around the world for slapping comedian Chris Rock on stage at the Oscars. Hours later, a meme coin dedicated to the shocking incident surfaced, along with a collection of meme NFTs. 
Will Smith Inu ($WSI) surged more than 200% within a single hour, according to data from DEX Screener. A collection of non-fungible tokens featuring scenes of the unforgettable incident later made it on OpenSea.