This week's roundup is a mishmash of new government policy, a dark web crackdown, Elon Musk's antics, and unfortunate events hitting Bored Ape Yacht Club NFT holders.
You're reading UKISS Technology's weekly digest of the hottest news in crypto, blockchain, NFTs, and the metaverse. Let's start!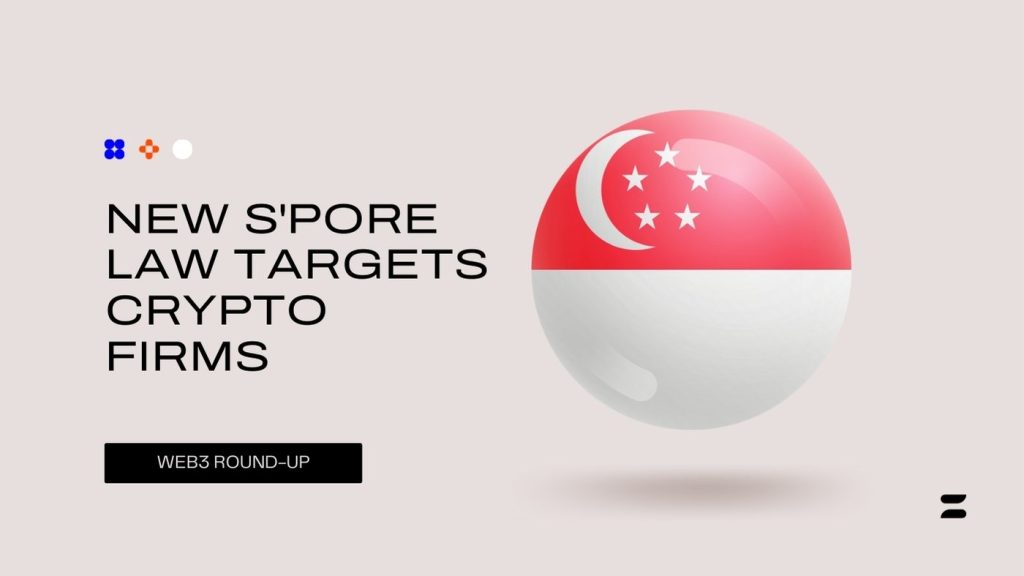 New law for crypto firms that call Singapore home on paper
Crypto firms that call Singapore home on paper but operate their businesses abroad are now required to apply for a license meant to combat financial crimes. The new law will no longer allow them to evade regulatory oversight from the Monetary Authority of Singapore while enjoying the financial hub's business-friendly environment. 
The Financial Services and Markets Bill passed in Parliament on Tuesday. The license aims to combat money laundering and terrorism financing.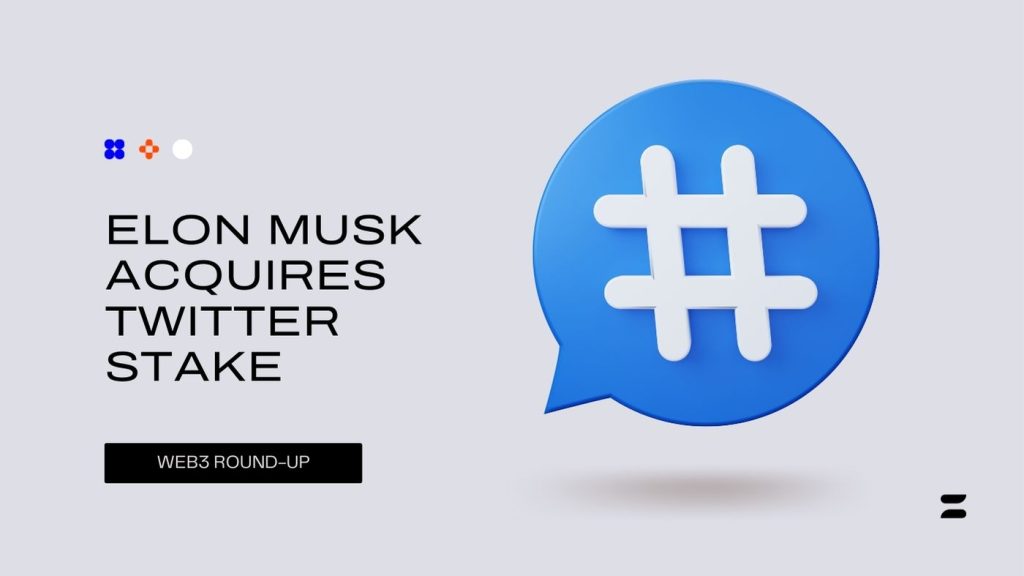 Dogecoin supporter Elon Musk joins Twitter board
Dogecoin supporter Elon Musk took a 9.2% stake in Twitter, pushing share prices up 27% on Monday. It was the biggest intraday surge since 2013. 
Word of the Tesla CEO acquiring a stake got out just as Musk, 50, hinted at shaking up the social media industry. He polled his 80 million followers about whether they agree that Twitter adheres to the principles of free speech. A majority of them chose "No." 
As one of Twitter's most prolific users, Musk has run into trouble with his tweets. Bloomberg reports that Musk seeks to get out of a deal with the Securities and Exchange Commission that puts control over his Tesla-related posts.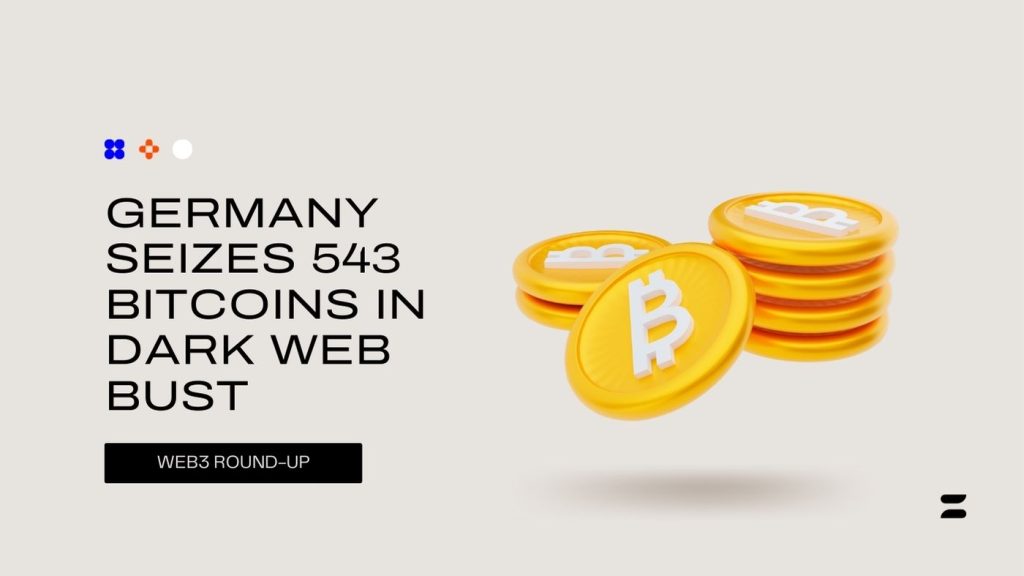 Germany seizes $25 million worth of Bitcoins in dark web bust
German authorities shut down a major illegal marketplace on the dark web and seized 543 Bitcoins worth roughly $25 million.
The Russian-language Hydra Market platform reportedly enabled drug trafficking and money laundering. It had 17 million client accounts and over 19,000 sales accounts. In 2020, the illegal e-commerce site's sales revenue reportedly hit 1.2 billion euros.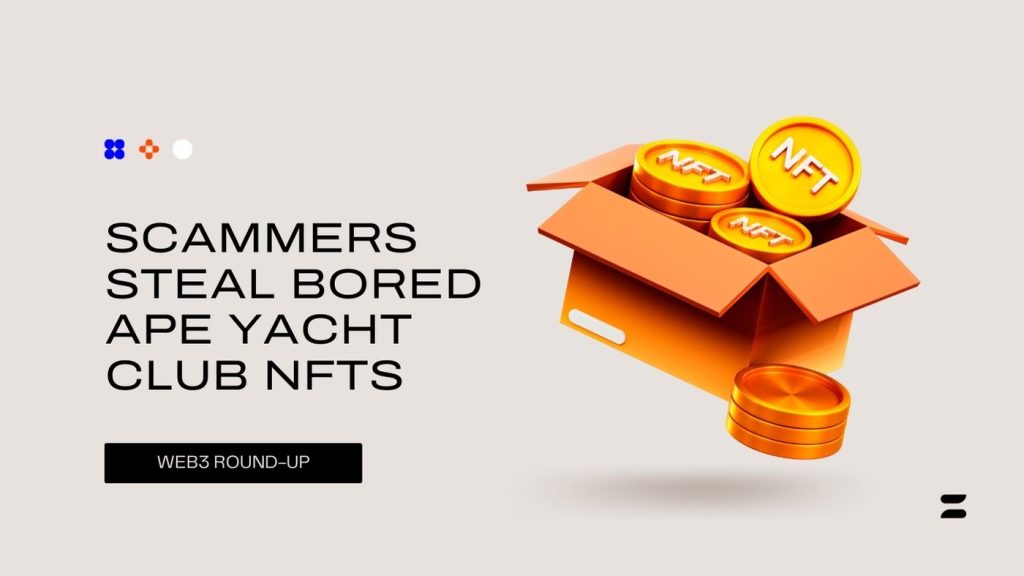 Scammers steal Bored Ape Yacht Club NFTs
Scammers fooled so many Bored Ape Yacht Club NFT holders this April. 
They compromised the community's Discord server on April Fool's Day, prompting the administrators to warn members against participating in any "stealth mints" and airdrops. Soon after, Taiwanese pop star Jay Chou announced on Instagram that he had lost his BAYC NFT in a phishing incident, although it's unclear whether the events were related. Chou's stolen NFT was later sold on the LooksRare marketplace for 130 Ether, worth around $425,000. 
Another person lost a bubble gum-blowing Bored Ape and two Mutant Ape NFTs after swapping them for knockoffs via the Swapkiwi application. The fake NFTs came with spoofed checkmarks, appearing as if the platform had verified them.  
Stay safe out there, folks.